A incredible opportunity to attend the Positive Psychology Networks' Positive Psychology Symposium. The event gives you a fantastic chance to learn about the many interesting aspects of this academic and applied discipline. There will be a series of workshops, exhibitions and displays – together with some formal CPD accredited sessions.
Who should attend?
The symposium is ideal for therapists, but also for leaders and managers from the corporate sector, together with third sector workers and teachers – who require a deeper insight into the concept of creating a psychologically Informed environment (PIE). If you have an interest in therapeutic interventions, or even an interest in psychology generally – then this symposium is for you.
Some of the speakers and workshops: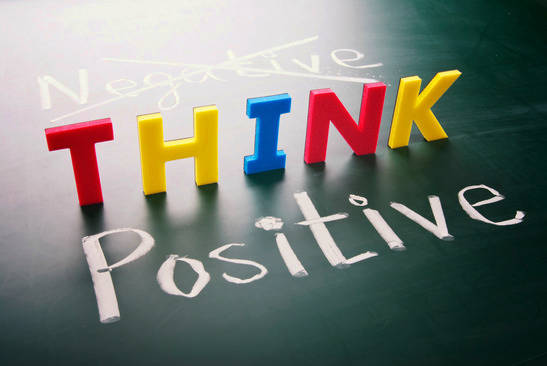 Positive Organisational Psychology and Culture – Learn how to understand and build a positive culture at work. A must for any senior managers and leaders (CPD Accredited Session)
Fitness, Movement and Positive Affect – Thought provoking talk about physical training and the psychological benefits…
Posiitve Online Citizenship Programme: The darkside of Social Media – Hear about the launch of this exciting national campaign to improve online culture, self esteem and awareness. Contributions from SquarePeg – Yorkshires' Positive Online Platform…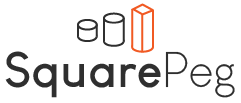 Strength-based engagement and development – A facinating area which explores the concept of strengths. This is a must attend for HR managers and professionals who want to better understand employee engagment. The session also explores an alternative to traditional psychometric testing… (CPD accredited session)
Positive Psychology in Education – A positive psychology approach to engagement, reward and discipline…
The psychology of Motivation – Explore the subjects of hope and fear (the carrot and the stick). Which is the better motivator? Explore strategies to better uderstand the concept of motivation. How are you motivated?
Hope, Fear and Courage – the building blocks of resillience
One of our speakers shares incredible insights into these powerful emotions and states (CPD accredited session)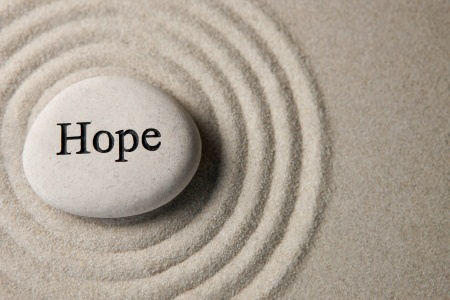 Positive Psychology Therapies – Understand how to bring Positive Psychology into therapy. A must for counsellors, clinical psychologists, social workers and volunteers…
Post Traumatic Growth – Many of us have heard of the term post traumatic stress, well what about the concept of growing following exposure to trauma…
The symposium is being held by the Positive Psychology Network which is a not for profit organisation. By attending the event, you are helping to support the many worthwhile causes and projects that we are involved with.