A powerful and positive opportunity to network and grow your business. SquarePeg hosts networking events that will get you buzzing…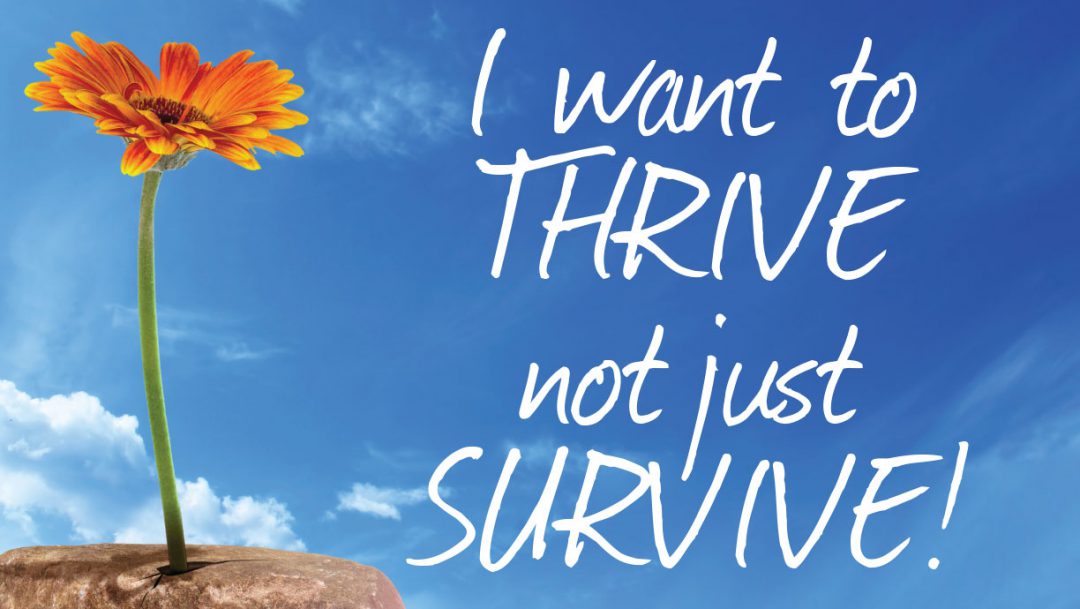 Wellbeing and Flourishing
The theme for this event is wellbeing and flourishing. Taking you from surviving to thriving…
We have a fantastic line up of speakers and content to get you and your business happy, healthy and firing on all cylinders. There will be a fantastic speaker as usual to kick the event off – followed by a workshop and business health check session designed to consider the three essential aspects of wellbeing: business, mental and physical wellbeing.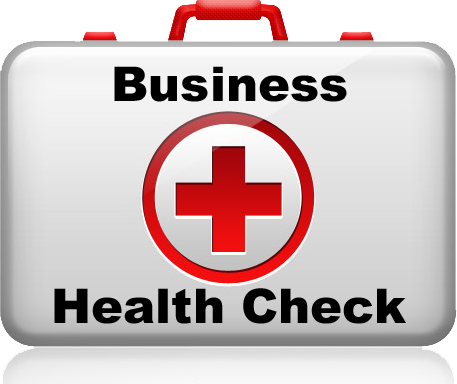 After a break for refreshments and networking – we will regroup for the second session with our panel of experts.

If you have attended a SquarePeg event then you will know that you are in for a treat! The opportunity for networking and collaboration is massive – and you will be in a truly positive space with positive people. The culture of supporting eachother and sharing knowledge is what we are all about. Don't take our word for it – check out the video…
Business Health – Mental Health and Physical health will be represented.