Imagine being able to network and collaborate with other business owners across Yorkshire using a powerful online and real-world platform…
This new system enables you to network and collaborate with other business owners online EVEN if you are unable to attend a real-world networking event. Promote your services, make special offers to other members, ask for help and support, form productive business relationships and grow your business.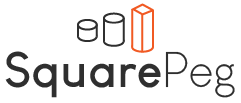 This is SquarePeg – Yorkshire's Positive Networking and Collaboration Platform, back with a brand-new theme:
Resilience…
More details coming soon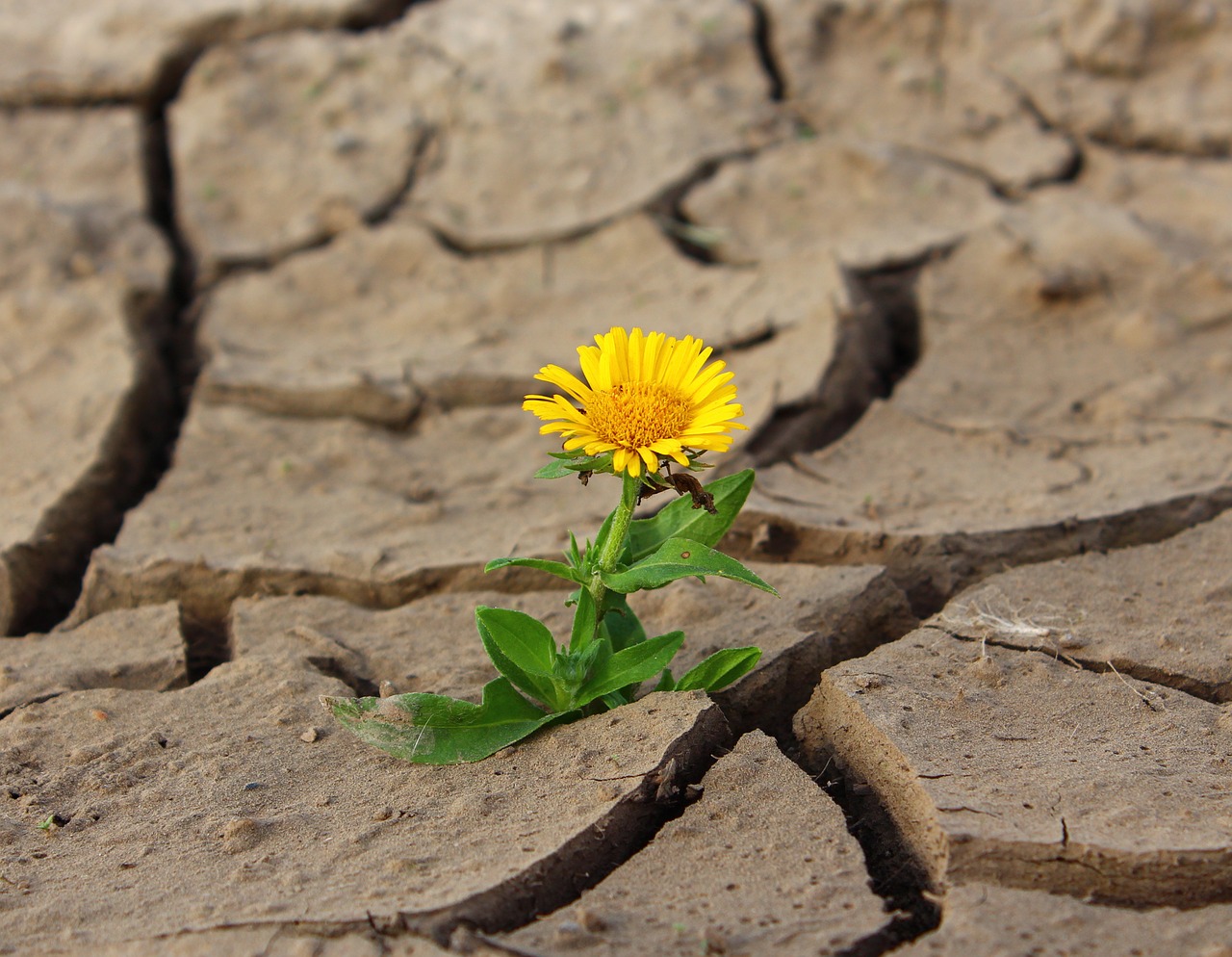 Dress Code?
Who needs one! Be yourself, at SquarePeg EVERYONE fits in.
We are all different, some are square, some circles, triangles or squiggles. All shapes will fit in perfectly and we will ensure that you make useful connections and collaborations. There is always interesting discussion and debate, and we will inspire you with a key speaker in a culture of knowledge share and collaboration.
Join us and be assured of a warm welcome – see you there…