Yorkshires MUST ATTEND EVENT IN MARCH!!!
A fantastic opportunity to network, showcase your services, meet positive likeminded local business owners and learn powerful new ways of doing things…
The event is being run by the SquarePeg initiative, which is a not for profit social enterprise launched by the Positive Psychology Network designed to bring business owners together in a culture of support, growth and collaboration. SquarePeg is a powerful online platform designed to bring likeminded people together across Yorkshire. Think of social media, but all grown up and for business, with lots of tools and industry / subject specific communities designed for knowledge share. In addition to the fab online aspects, SquarePeg runs real-world business networking events, seminars and workshops.  Whether you are an expert providing advice, services or support, or someone who would benefit from this advice to help you grow your business – SquarePeg is the place to be…
When you join SquarePeg, or attend our events – you are helping to support your local community, and at the same time grow your business!
Find out more: www.squarepeg.online

The line-up
The psychology of SELLING (workshop)…
SELLING MORE THAN BLUE SKY…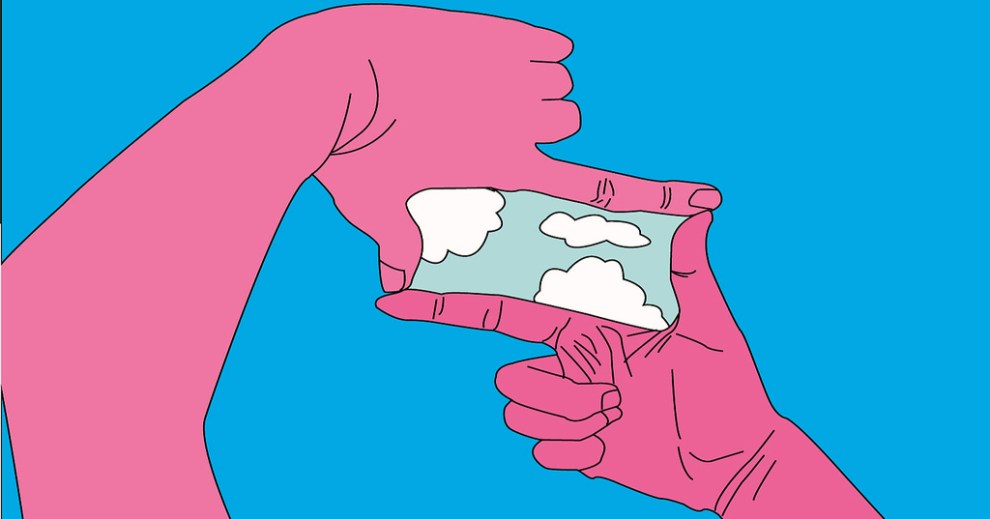 For many business owners, who are very good at what they do, and passionate about the quality of their products and services, the word SALES, SELLING and all of the many connotations often fill them with fear. Our expert resident Psychologist will help you to remove this fear and together with our resident sales experts – develop a winning sales strategy – together with all of the underlying tactics and processes…
Networking, networking and more networking…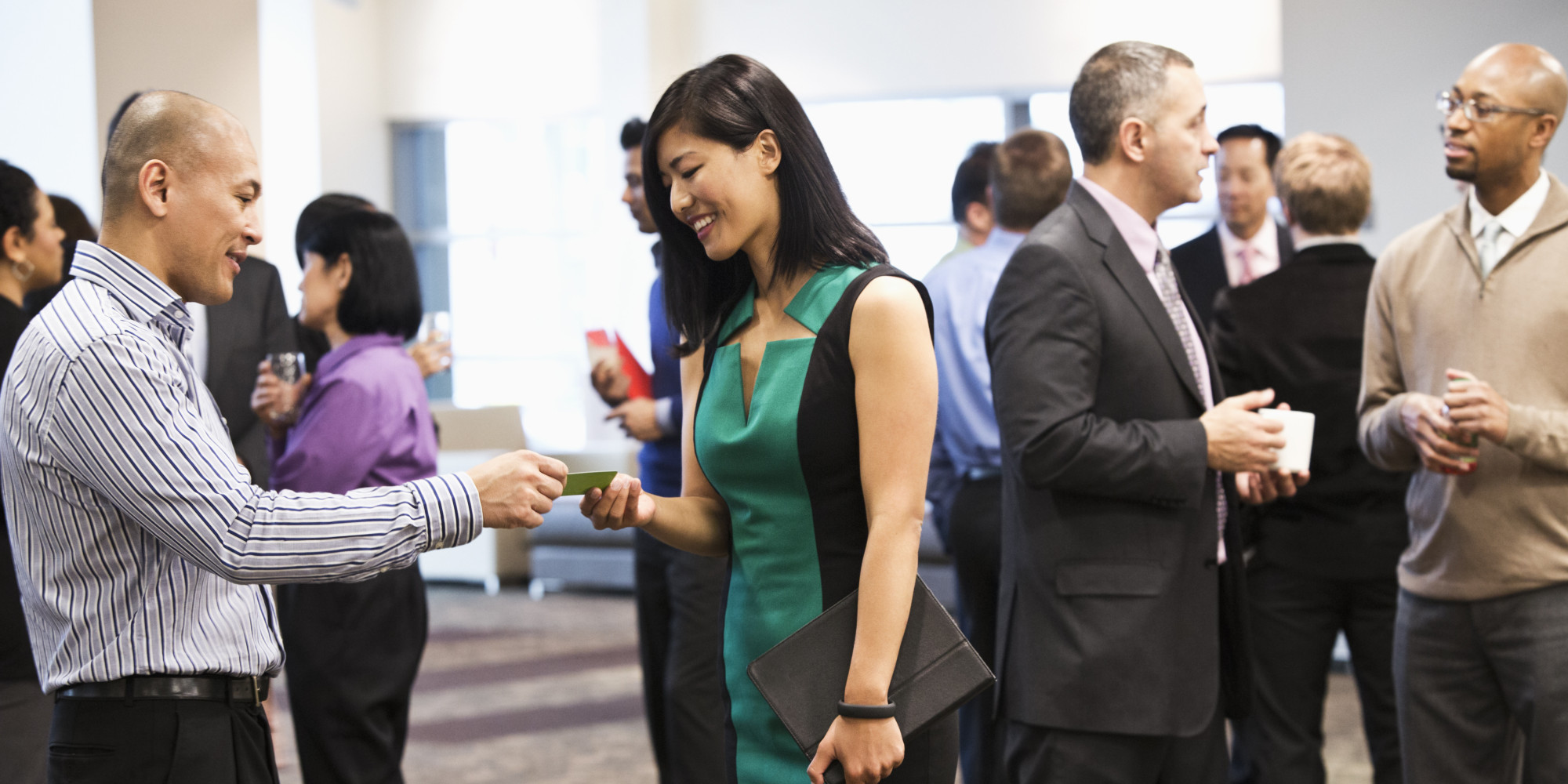 But this isn't just networking, we will be having some fun, playing some networking games and even giving away some STUFF. There will also be some tasty nibbles, some sparkly drinks and some cold beer in addition to the steaming hot teas and coffees…
Dress Code?
Who needs one! Be yourself, this is SquarePeg, EVERYONE fits in  – and the round holes fit in with us…
Join us and be assured of a warm welcome – see you there…