An amazing opportunity to network within the most positive networking environment within Yorkshire, the UK, and the world (probably).
This is SquarePeg – Yorkshire's Positive Networking and Collaboration Platform.
If you have ever been to a SquarePeg event then we will see you there, If you are yet to experience it then we can't wait to meet you. We are all different, some are square, some circles, triangles or squiggles. All shapes will fit in perfectly and we will ensure that you make useful connections and collaborations. We always have a theme at out events, there is always interesting discussion and debate, and we will inspire you with a key speaker – in a culture of knowledge share and collaboration.
The theme for our Wakefield launch event is AUTHENTICITY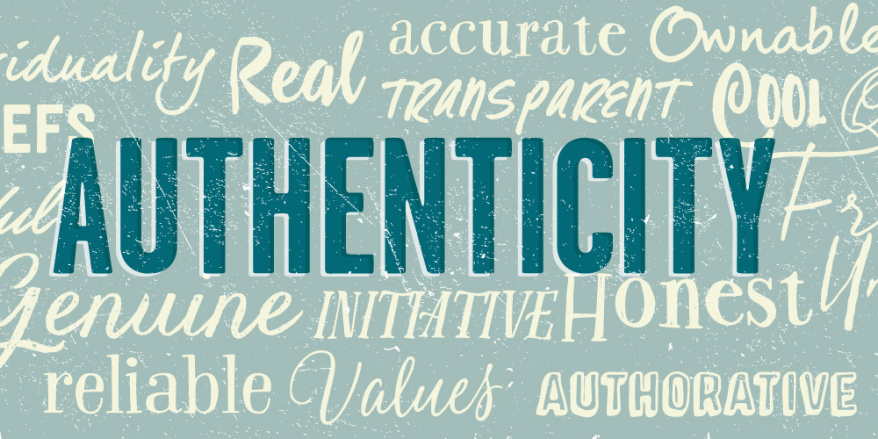 The venue is fantastic, we will feed you, water you with tea, and, or bubbly stuff, and you will have a platform to showcase your business, share knowledge and hang out with other entrepreneurs, professionals and business owners.
By coming along, you will also be helping us to do great things through our many not-for-profit initiatives.
Dress Code?
Who needs one! Be yourself, SquarePeg is a safe positive place where EVERYONE fits in.
Join us and be assured of a warm welcome – see you there…