The MUST come to event of 2018 for business owners in Yorkshire…
If you are interested in business to business networking – then you NEED to come to this event!!!
The exciting launch of a brand new business collaboration platform in Yorkshire – designed to bring everyone interested in networking together!!!
Imagine being able to network and collaborate with thousands of other business owners across Yorkshire – through the use of a powerful online and real-world platform… This new system will enable you to network and collaborate with other business owners online EVEN if you are unable to attend a real-world networking event. You will be able to promote your services, make special offers to other members, ask for help and support, apply for grants, form productive business relationships, grow your business, and do ALL OF THIS ONLINE!!!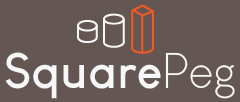 A fantastic opportunity for all business owners within the Doncaster, Wakefield, Pontefract, Sheffield and Leeds areas to network, promote their services, learn from sector experts, and grow their business in 2018…
"Business collaboration is where you form meaningful working partnerships with other business owners to support eachother, work together, help eachother to win business, or even join forces and launch new joint products and services. Collaboration is much more than networking, which is simply a process. The end result should be collaboration".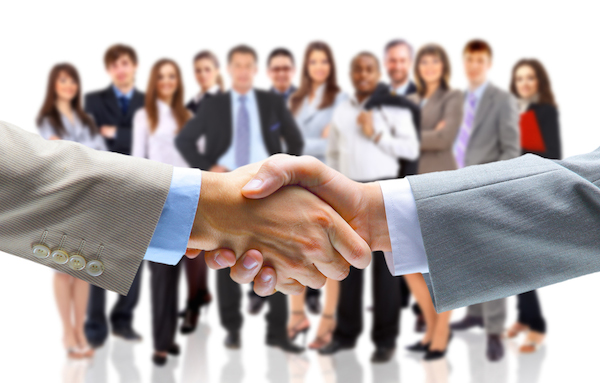 Come along, promote your services, bring LOADS of business cards, practice your elevator pitch and be prepared for the announcement of something GROUNDBREAKING in the Yorkshire area for 2018
Massive Networking Opportunity
Stands available – promote your business with a stand
Expert Speakers on the night:
The keys to success through effective inbound marketing – Transformational talk about the concept of inbound marketing (getting your customers to come to you) NOT TO BE MISSED!
HR, new rules and regulations for 2018
New Data Protection rules made easy
Grants Available for existing small buinesses in 2018
Attendance is free but places are limited…